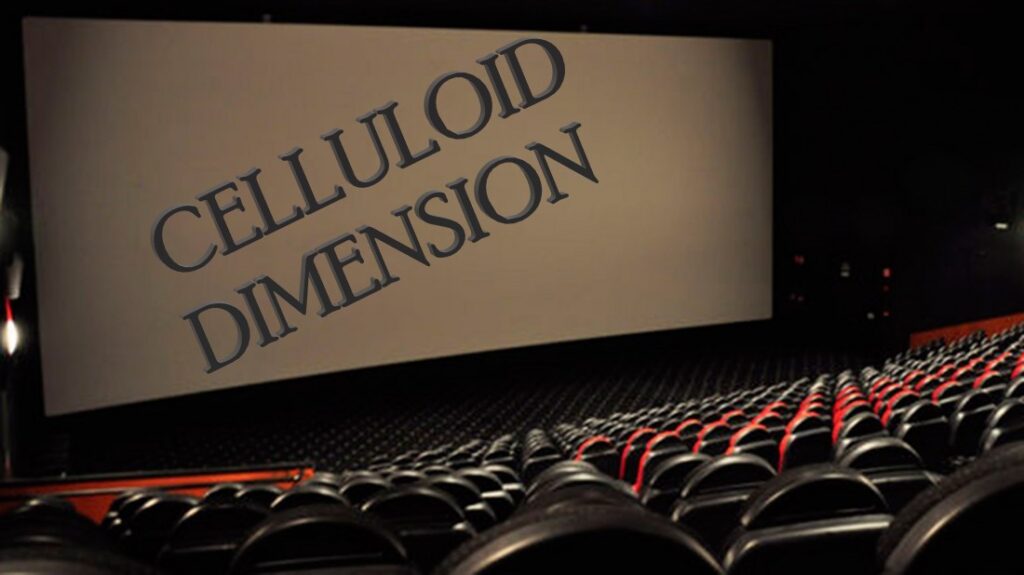 Welcome to Celluloid Dimension, a place completely dedicated to the art of moving pictures. Here you will find film reviews, essays and much more, but above all you will find cinematic  variety, because you will see, here in Celluloid Dimension we believe that good and authentic criticism is found in literary diversity, ergo filmic plurality. In this modest, yet impassioned  space we have a wide place for both classic and contemporary cinema, in this website you can be reading about silent films one day and another day you can be reading about the latest releases in cinemas. Our primary philosophy at Celluloid Dimension is to cover as many films a year as possible, whether they are films made decades ago or just released. Any film and any genre from any year can be discovered or rediscovered here, just search and enjoy.
I'm Matteo, the creator and official critic of this website. I have been writing about cinema and studying this inexhaustible art for many years now, and yet I still feel that it is never enough when it comes to reaching some level of erudition. Film has its complexities, and I have personally found that the best way to make those complexities intelligible is through criticism. I have always believed that writing film criticism should not only be about evaluating a film but also about expanding your ideas and sharing them with your readers, thus generating debates that ultimately make the art of celluloid richer. I love everything that has to do with cinema, I don't discriminate between genres, however as every cinephile I have my preferences, I am a staunch devotee of classic cinema and in general the history of cinema, something that you will find evident in my writings.
Rating System :
⭐⭐⭐⭐⭐ Five stars is the highest rating, the perfect score, only for masterpieces. 
⭐⭐⭐⭐½ Almost perfect.
⭐⭐⭐⭐ Great film.      
⭐⭐⭐½ Solid film. 
⭐⭐⭐ Decent film with passable flaws. 
⭐⭐½ Flawed film. 
⭐⭐ Bad film.
⭐½ Terribly bad.
⭐ Utterly appalling.
½ Half star is the lowest rating, a score for the worst movies ever made.